There is no truth to the rumor that the Triad District is moving students into a remote learning setting. As this school year has begun, the district's primary goal has been to keep learning in-person while keeping students and staff safe. That goal has not changed. At this time, moving to a remote learning setting is not being considered.

Triad Strong is a new organization that is committed to helping students, staff, and families in the Triad District during times of difficulty. One of the first events of Triad Strong will be a 5K held on November 13, 2021 at Silver Creek Elementary School. More information can be found on our website or you may contact Triad Strong at
triadstrong@tcusd2.org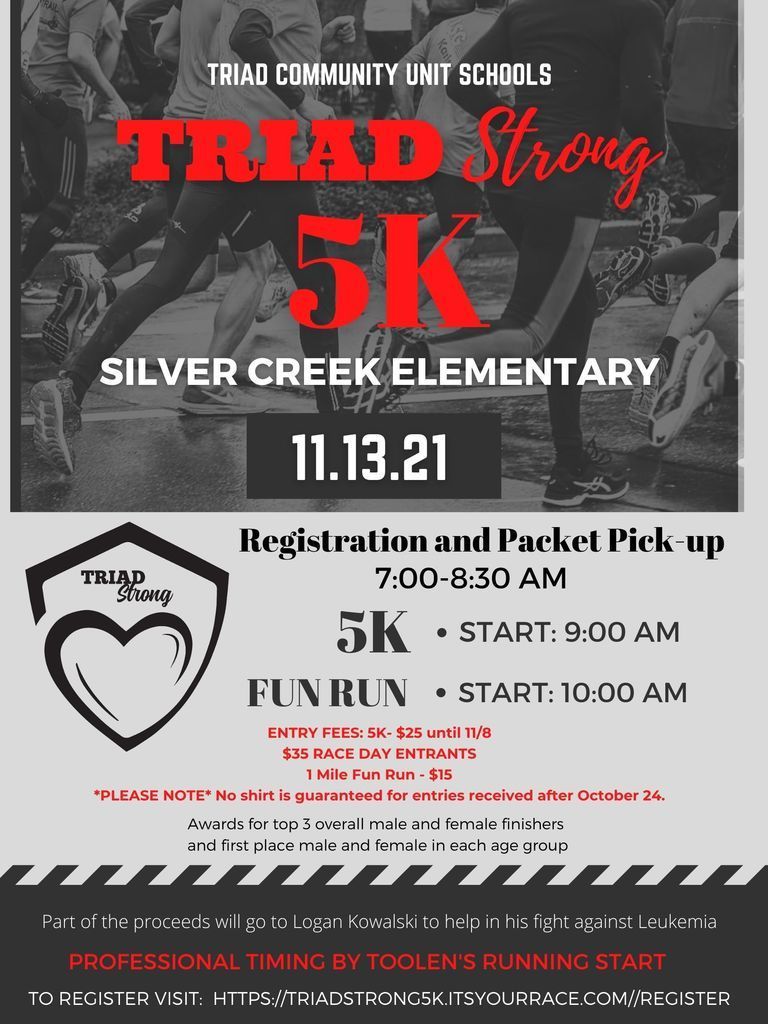 It has been brought to our attention that we are unable to receive calls from outside the district. Calls are fortunately still able to be made out from the schools. Please call 618-477-5889 to reach the Central Office should you need to reach your child's school. This is a developing situation which will be updated as further details are available.

The Board of Education meeting for Monday, August 23, 2021 has been moved to Triad High School's Cafetorium. The meeting will begin at 6:30 PM.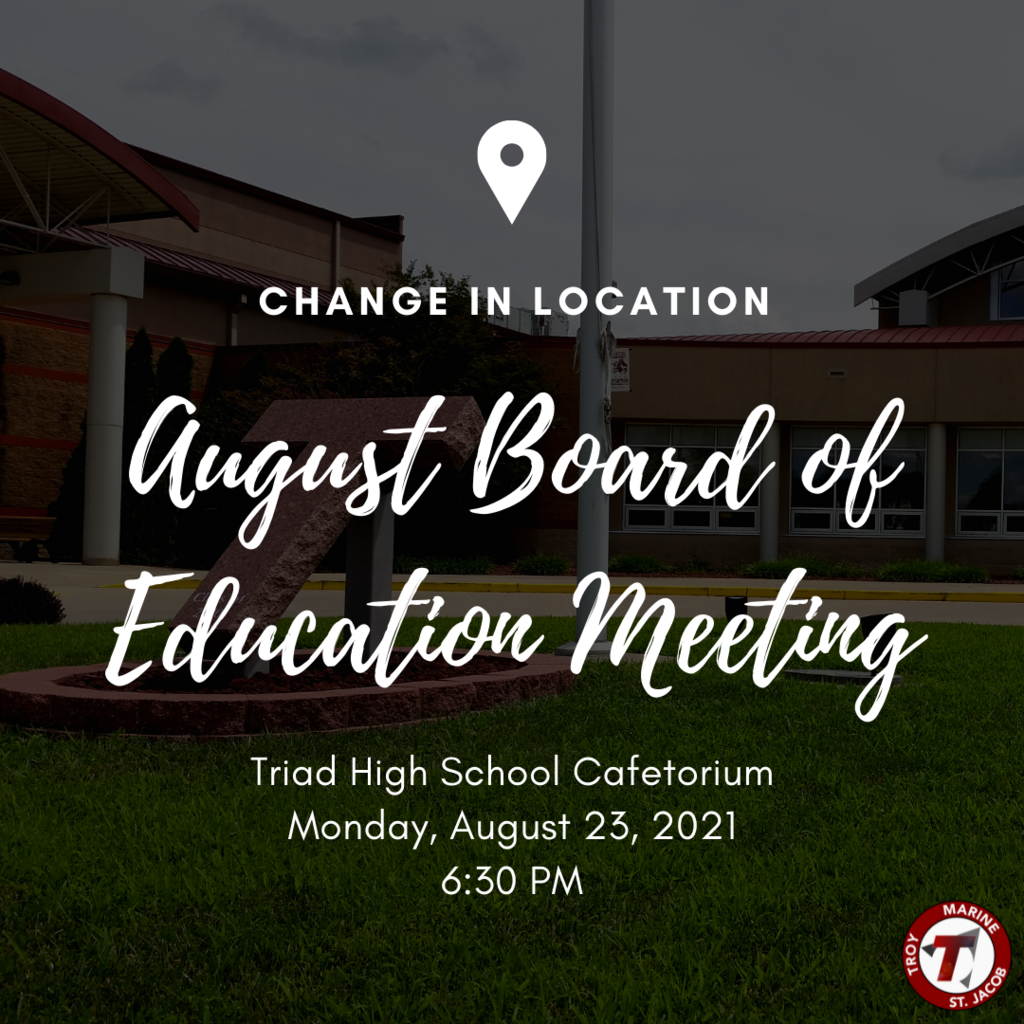 While we are working with our service provider to restore phone service, in case of an emergency, you may call 618-477-5889 to reach the Triad CUSD #2 Central Office.

The phone lines to all district buildings are currently down. We are working with our service provider for restoration. We will provide an update as soon as one is available.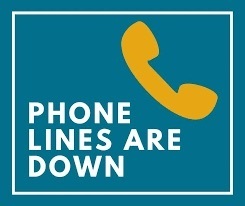 Triad CUSD #2 is hosting a COVID-19 Vaccination Clinic tomorrow August 18th, 3:30-7:30 PM at Triad High School. The Pfizer vaccine will be given. 12 and older are eligible with a parent/guardian in attendance with the minor. Appointments are preferred, walk-ins welcome.

Staff pre-K first day of school!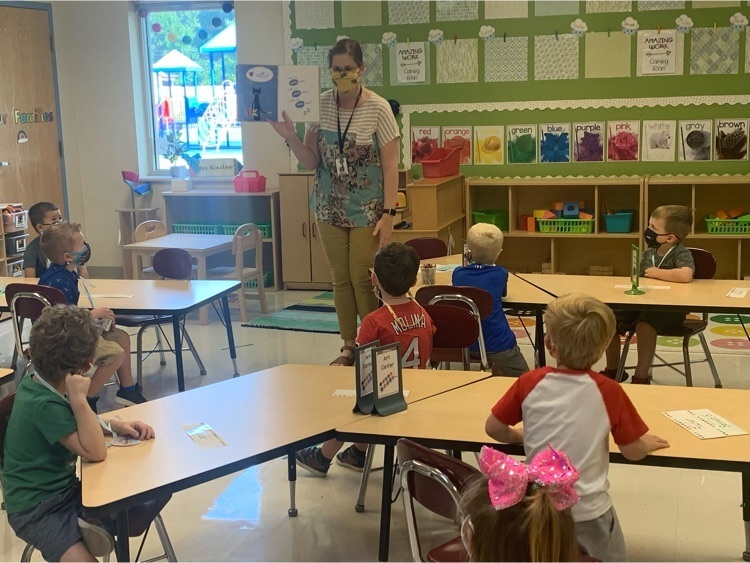 Special welcome to all of our new kindergarten students. Great to see you during orientation!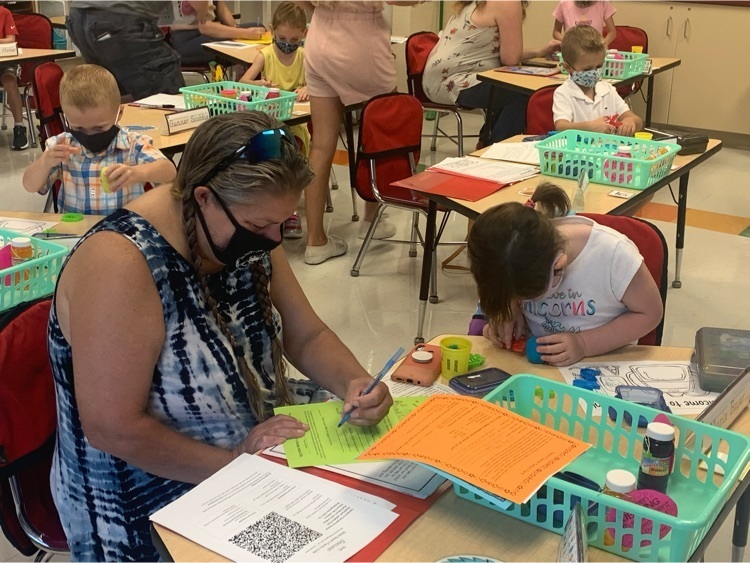 Silver Creek teachers are actively working in their rooms and preparing for the upcoming school year! Looking forward to seeing our students next week!!